Protein Tortillas
Finally! A high-protein low-calorie tortilla that tastes and bites like a REAL tortilla. Made with imposter-free ingredients and 11g of protein. The ideal base for any macro-balanced burrito.
Sale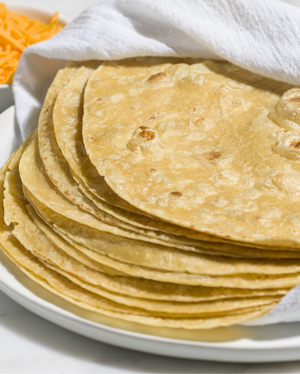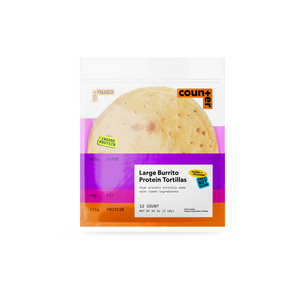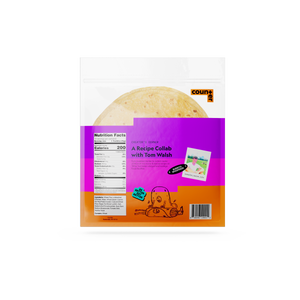 NUTRITIONAL BENEFITS
Pre-measured macronutrients.
Our recipe masterminds have designed just the right ratios of carbs, fats and protein to help you meet your macronutrient goals.
Just one-step meal prep.
We've simplified macro-balanced eating – no more hours of shopping, cooking, and cleaning. Just heat it and eat it!
Macros, yes. Subscriptions, no.
Buy the food you need, when you need it. Counter is ready when you are, in the freezer section of your local grocery store / wholesale club.