They're down for
the count.
Our Counter Crew was born online, a community of creators that share a passion for nutrition and good eating.
Meet our creator investors
Recipe hackers & nutrition truth-tellers.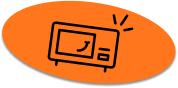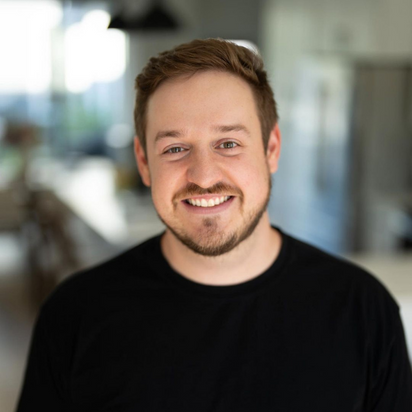 Mason
An O.G. of creating macro-friendly recipes, Mason combines his education in Food Science with his passion for fitness to create macro-balanced recipes beloved by millions.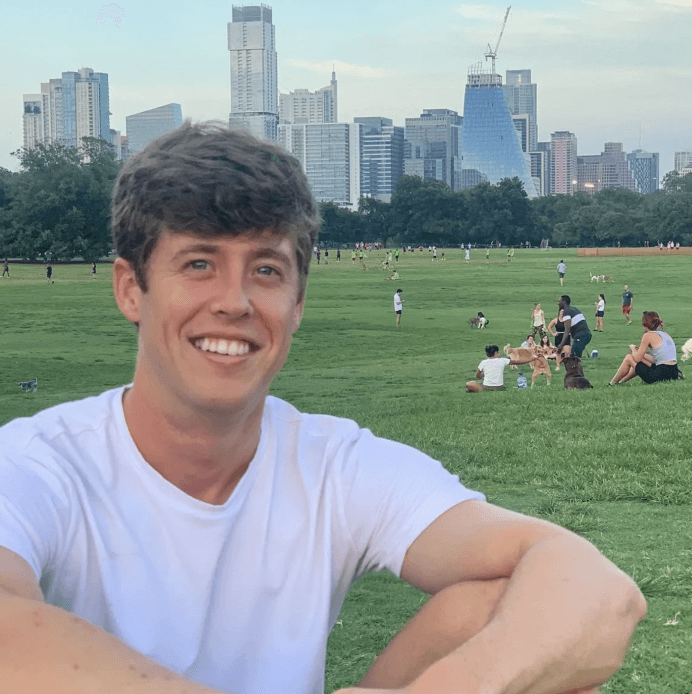 Tom
From Investment Banker to Content Creator to some of the most viral macro-balanced recipes on TikTok. Tom makes indulgent and nostalgic foods healthier and macro-friendly.

Recipes + Nutrition + Fitness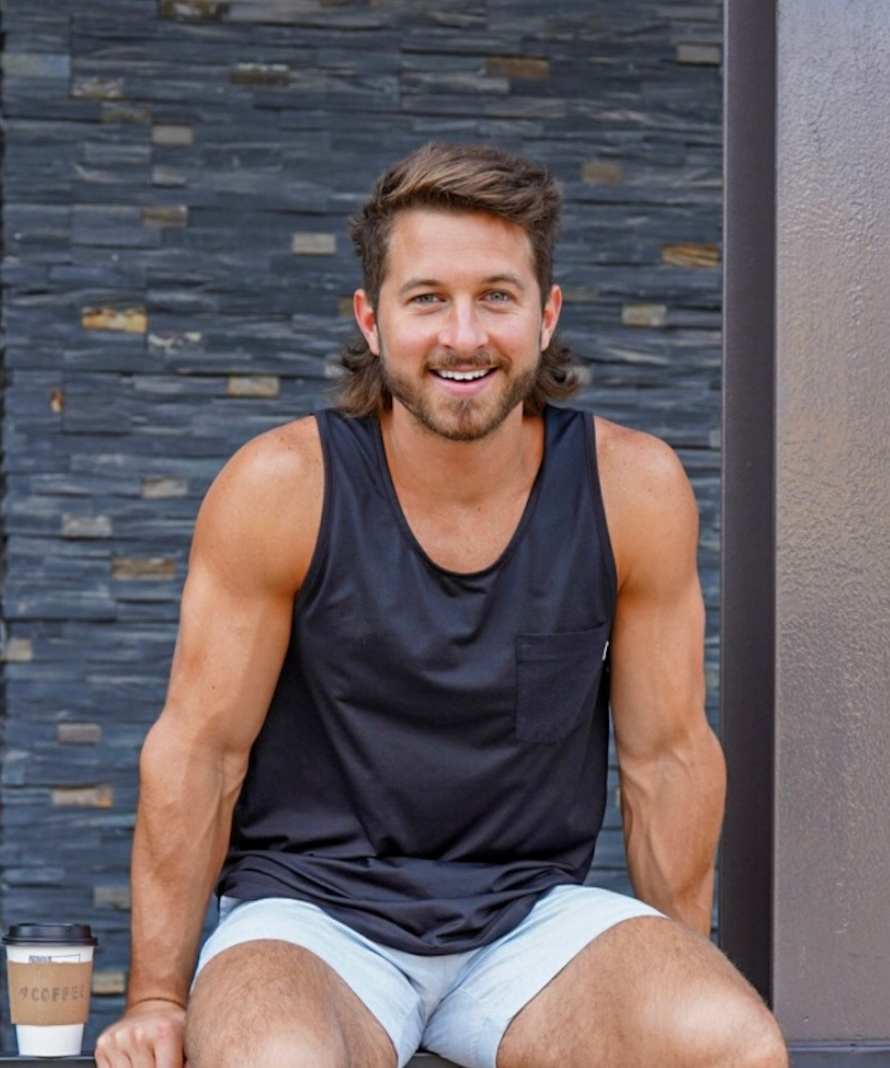 Zach Rocheleau

@theflexibledietinglifestyle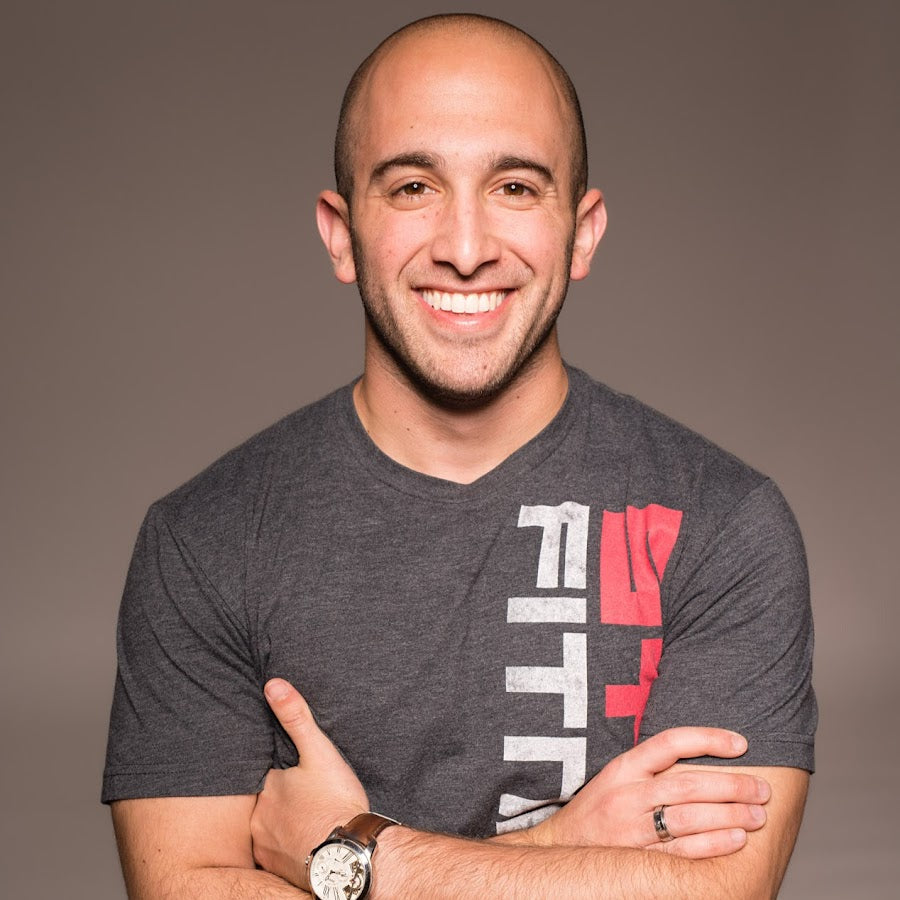 Jordan Syatt

@syattfitness
Lillie Biesinger


@lillieeatsandtells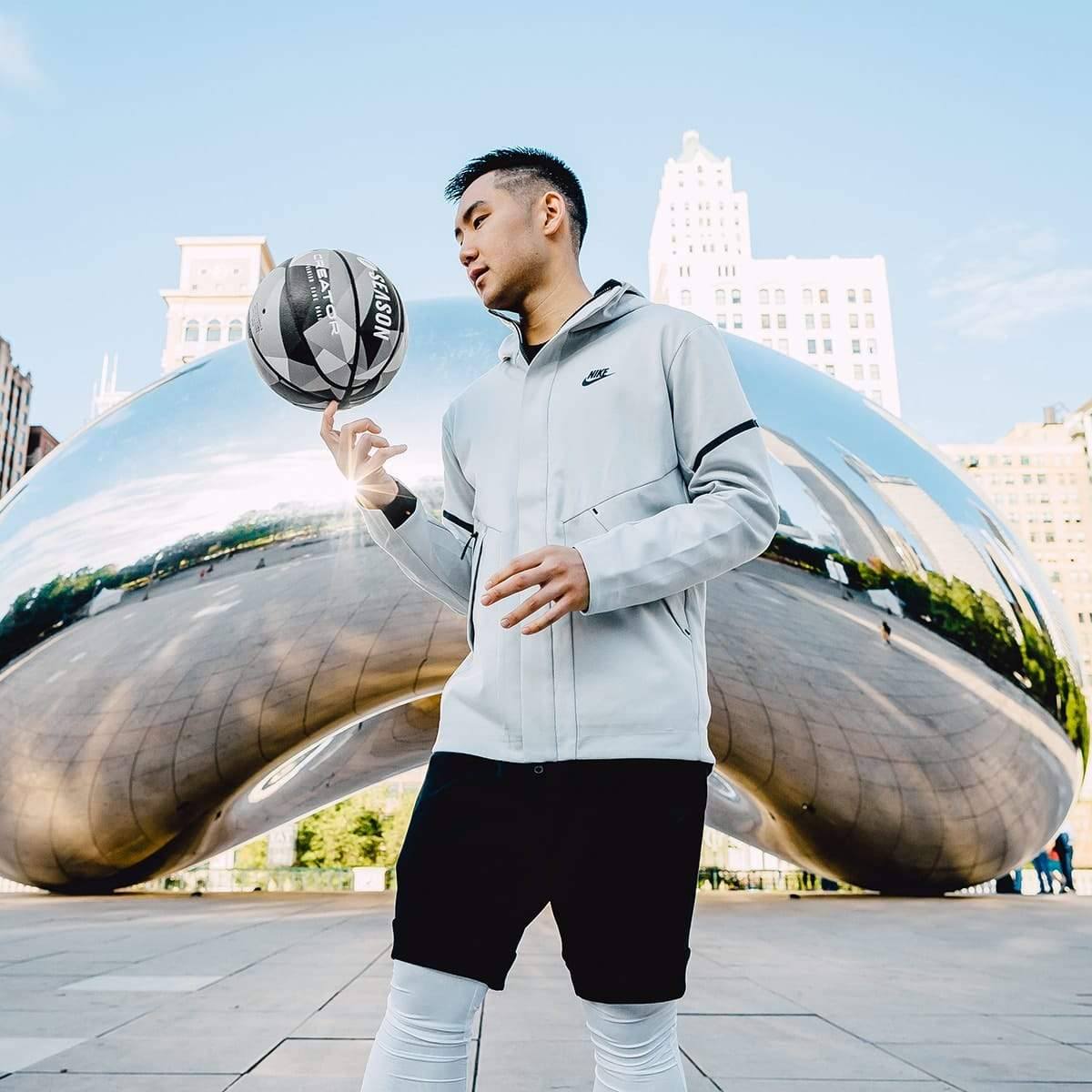 Calvin Kang


@cooklikeimbook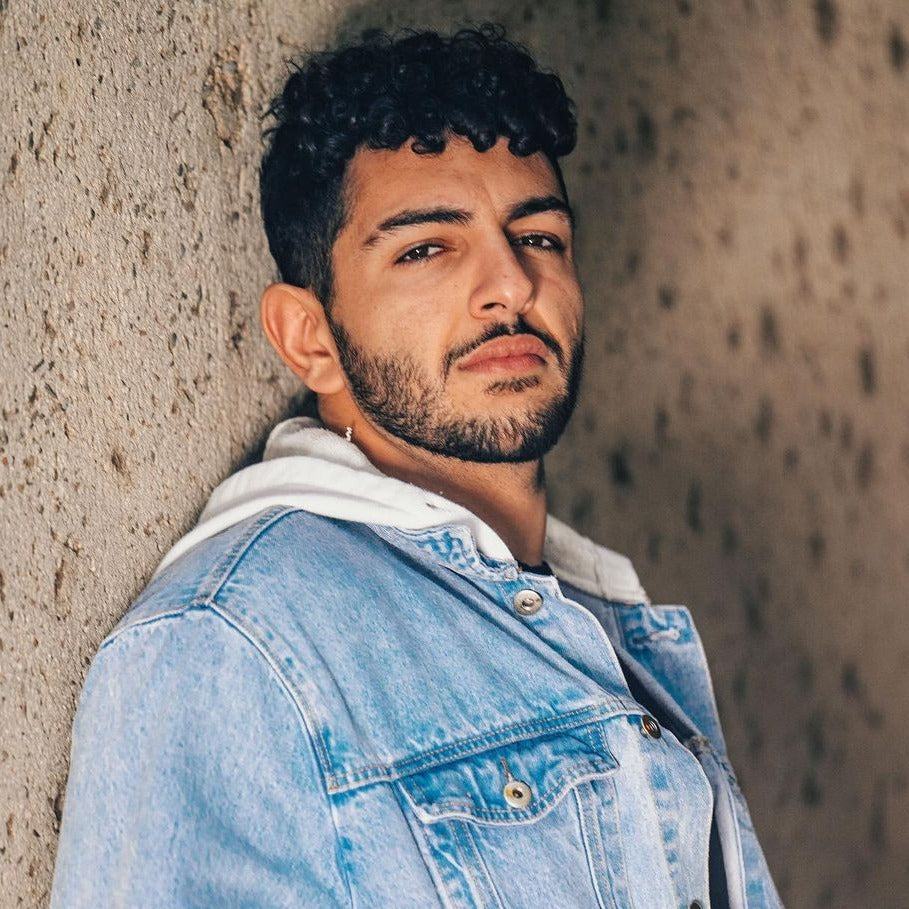 Karim Saad


@ice.karimcooks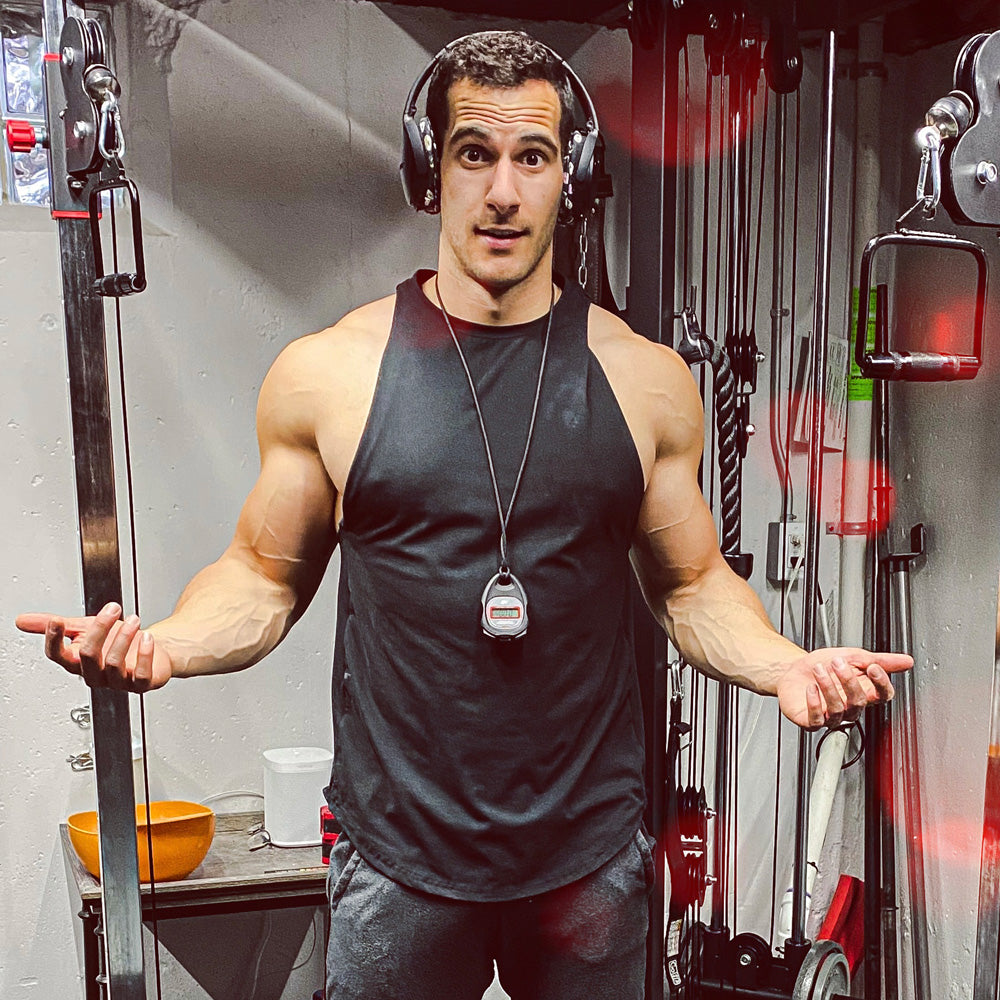 Matt Rosenman


@cheatdaydesign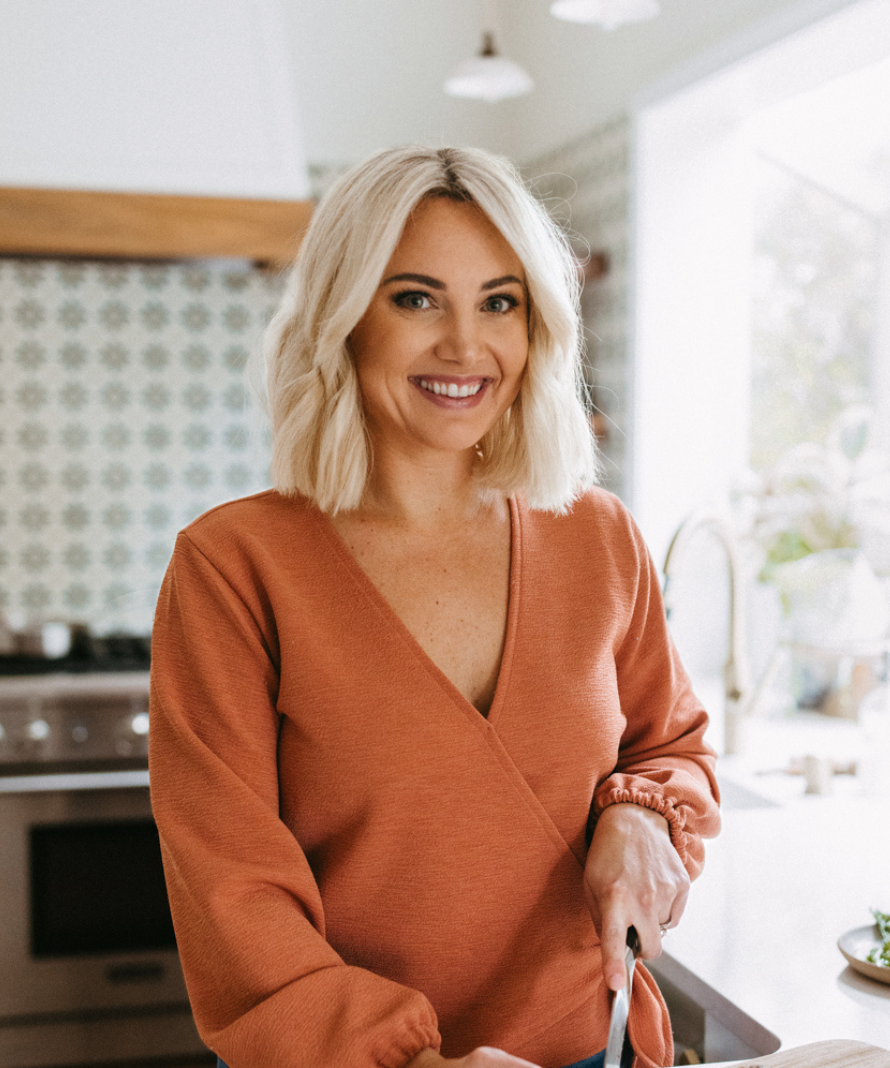 Danielle Lima

@ohsnapmacros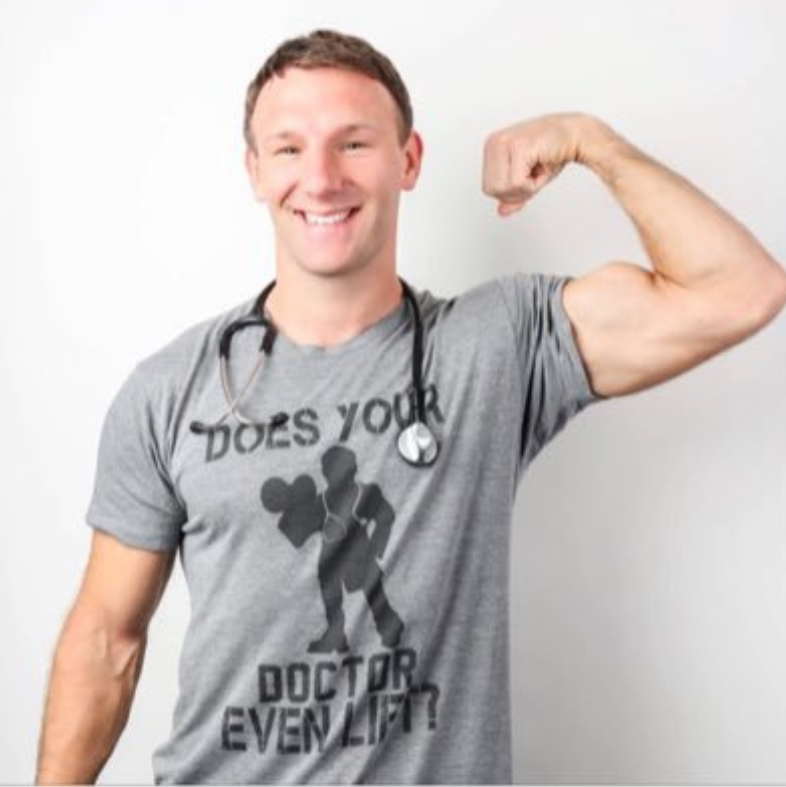 Dr Spencer Nadolsky

@drnadolsky
Kyle Smith


@tastyshredz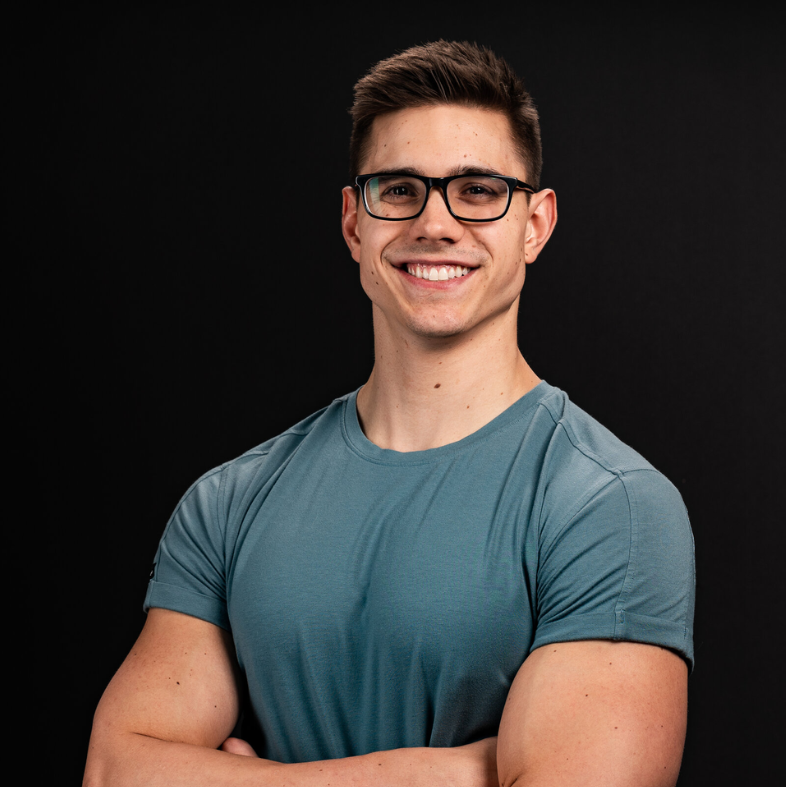 Kevin Hejnas


@hejnasty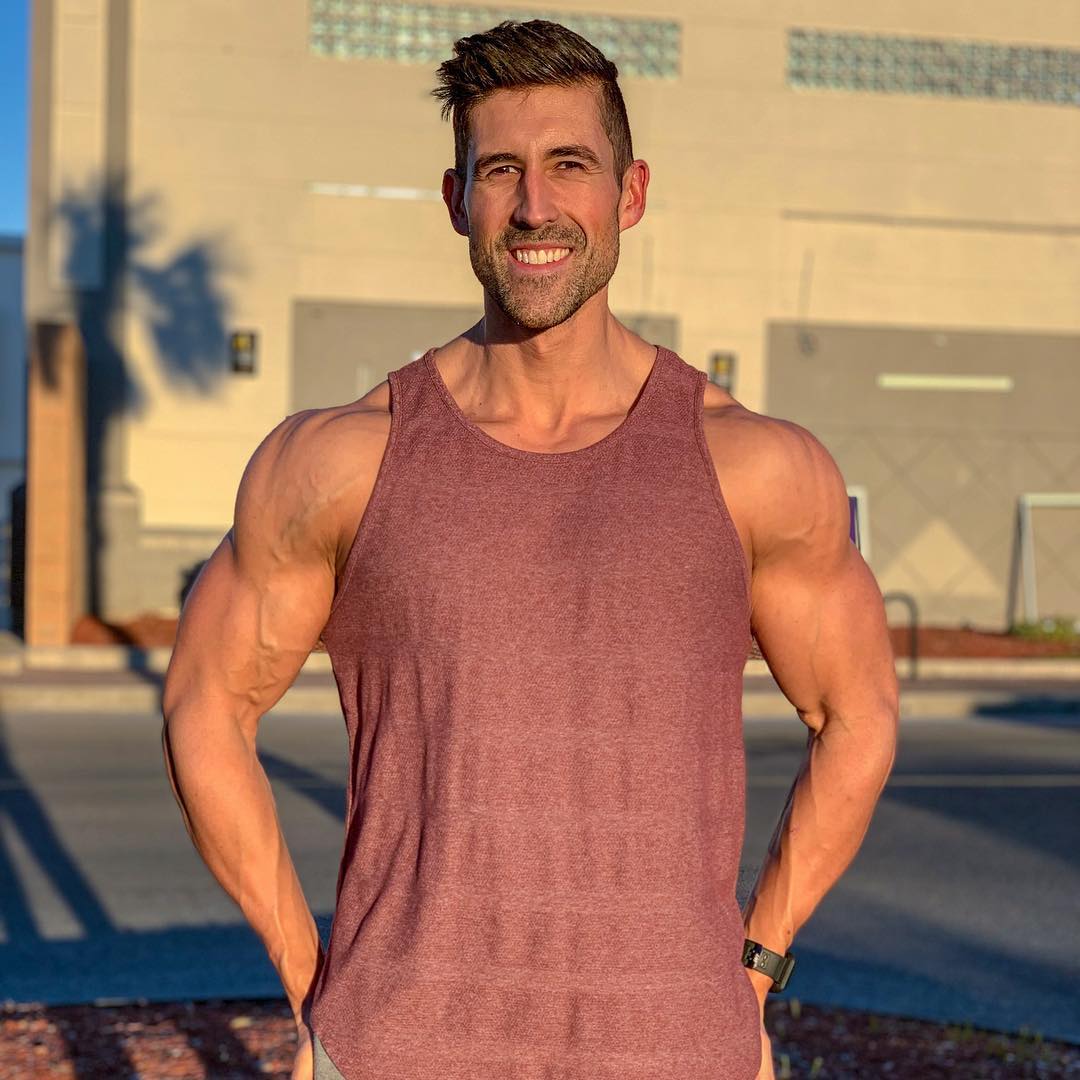 Brad Bromlow


@bbromlow
Aubrie Bromlow


@aubriebromlow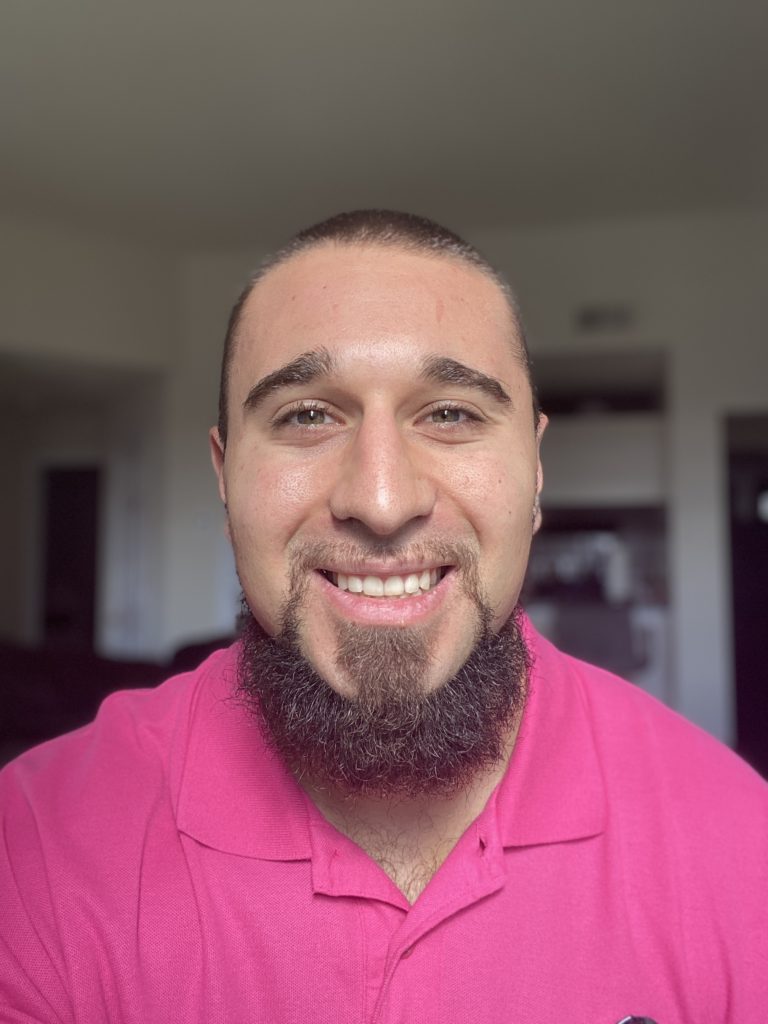 Eric Roberts


@ericrobertsfitness
Maeve Everett


@maeverett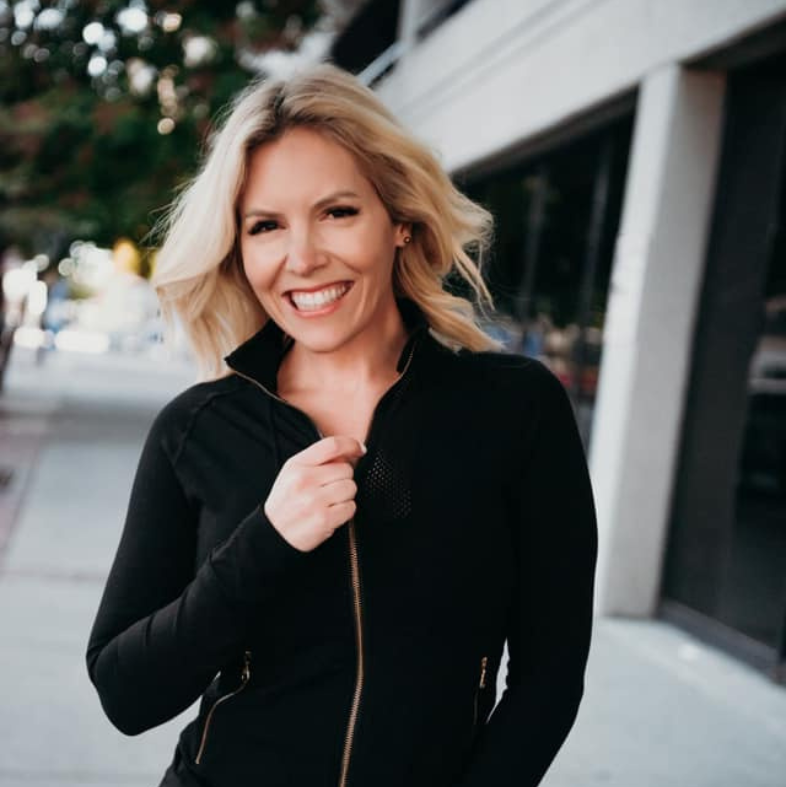 Lindsey Mathews


@trainerlindsey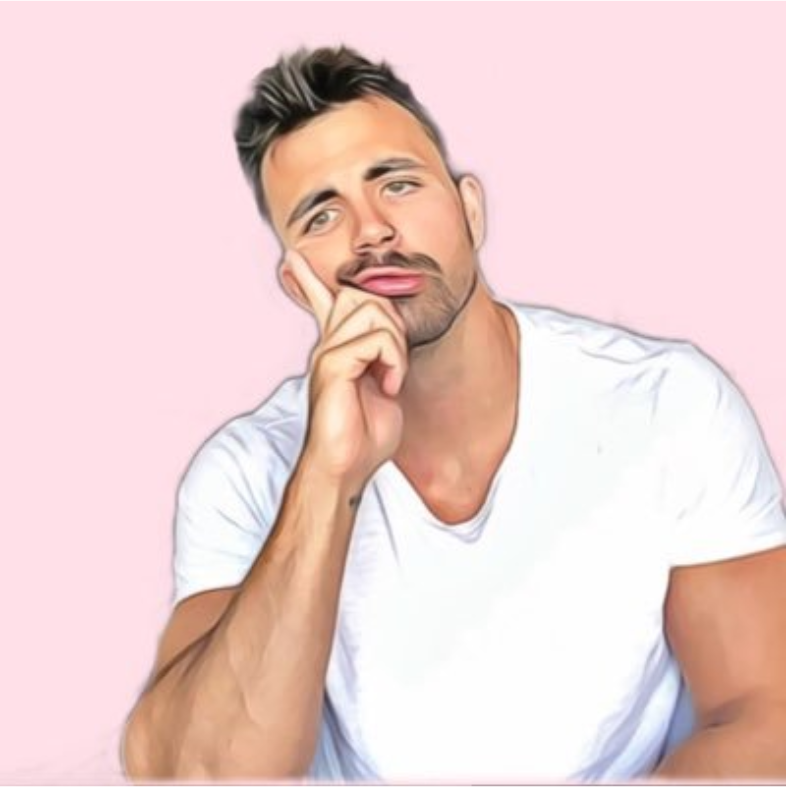 Tony Coffey


@trainbloom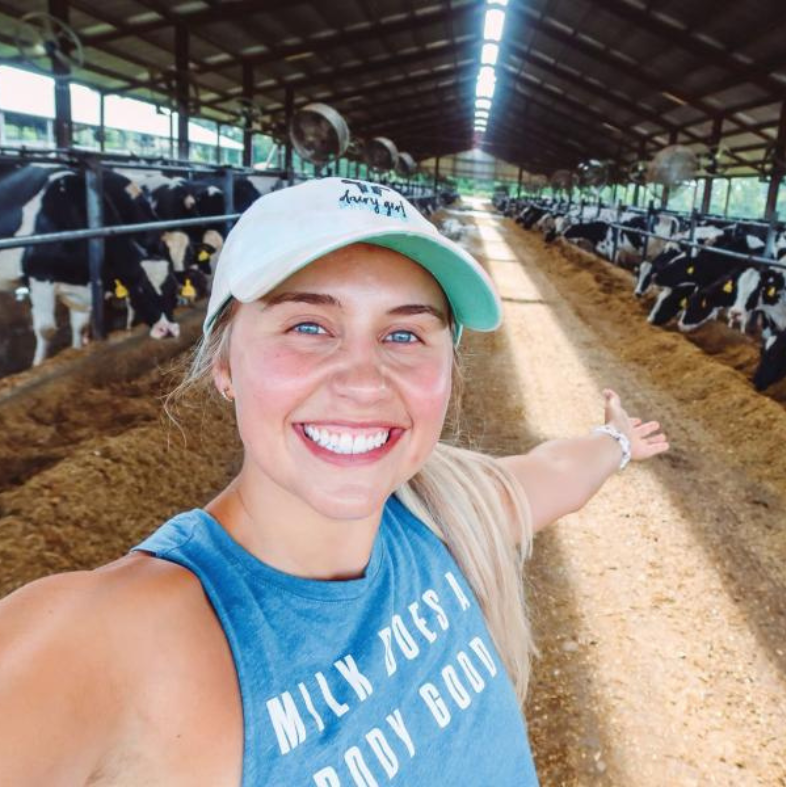 Emily Shaw


@dairygirlfitness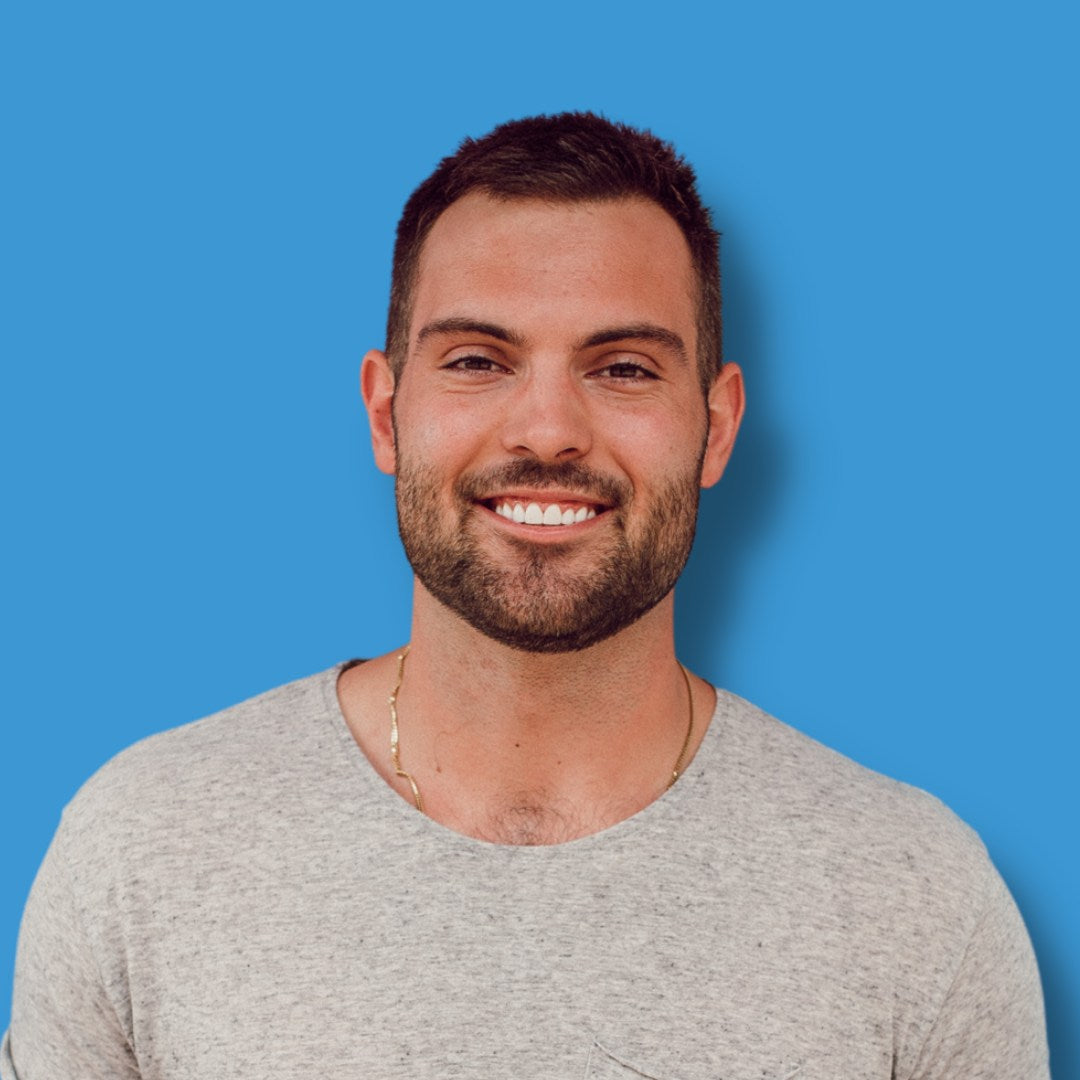 Carter Good


@cartergood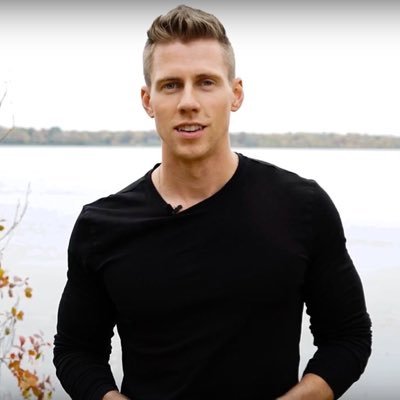 Mike Vacanti


@mikevacanti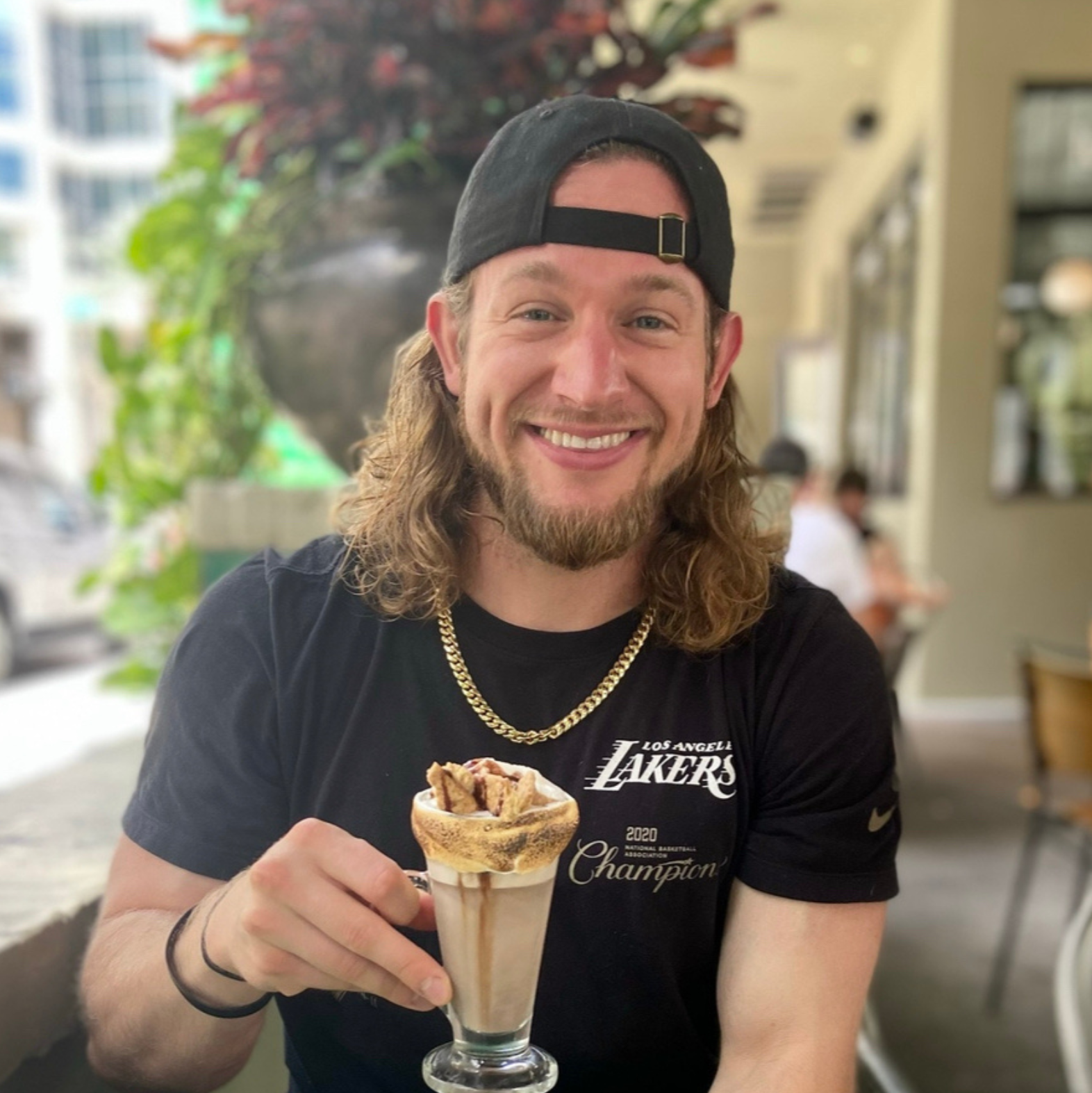 Patrick Wilson

@gainsbypat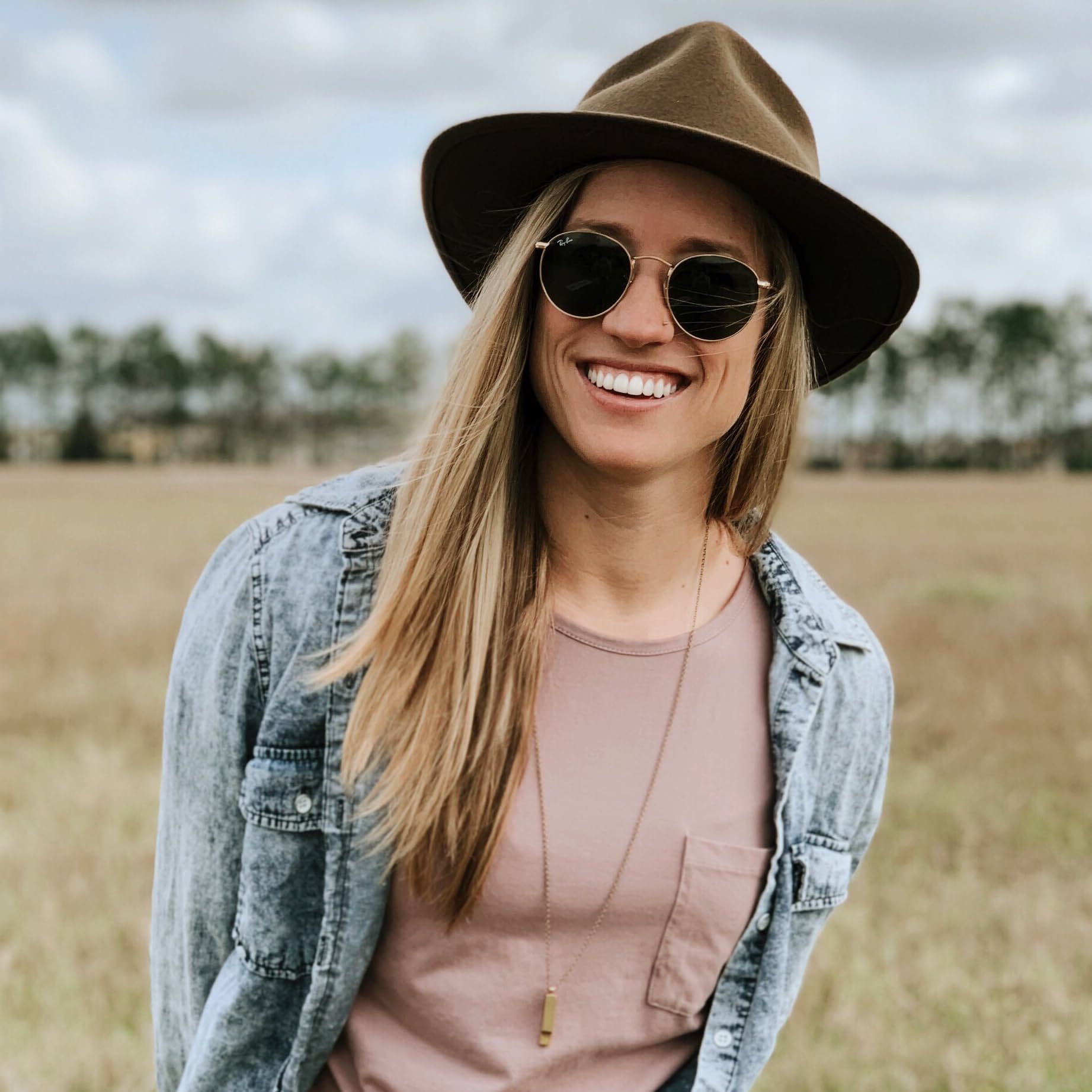 Evan Childs

@evanchildsfitness
Alex Moe

@themacrobarista
Mike Doehla

@mikedoehla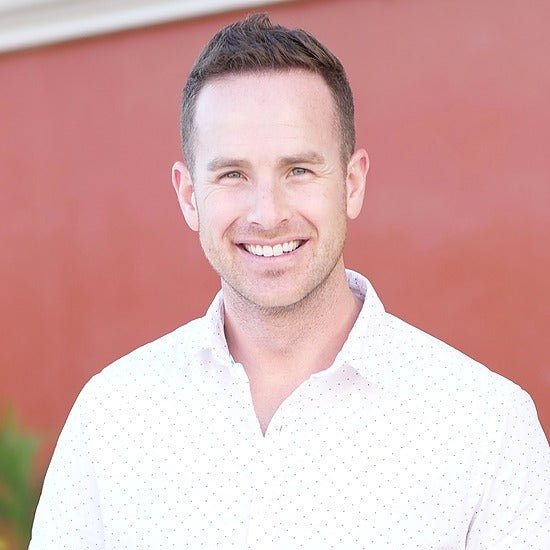 Bubba Page

@bubbapage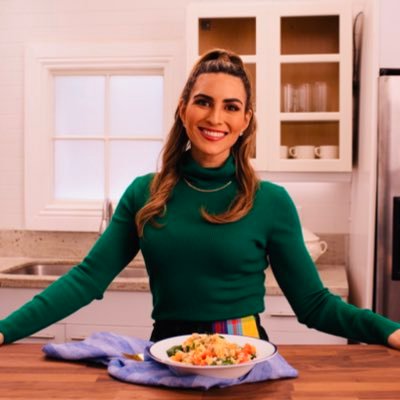 Ilana Muhlstein R.D.N.


@nutritionbabe